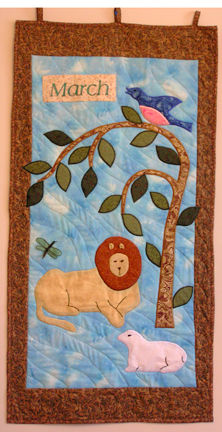 6th GOAL:
We're in the middle of our unit on consumption. On Monday, student will be presenting their "stuff" posters, looking into the secret lives of everyday things in our lives. Later in the week, we'll be starting personal consumption logs and looking into the journeys taken by the "stuff" in our lives.
7th GOAL: This is the last week to work on History Day. The competition is next week, and I can safely say WE'RE BEHIND! Be prepared to put in some major time this week to make sure our projects are done and ready for competition!
8th GOAL: This is the last week to work on exhibits for Images of Greatness. Display boards and costumes are due Friday. This week should also be spent memorizing Bio-Riddles. Next week, we'll practice on stage, and then students will present their projects next Thursday night, March 17, at 7:00 in the FMS Cafetorium.
7th Language Arts: We'll start the week by finishing Parts of Speech presentations. We've had some very memorable ones so far. :) When those get finished, we'll move into a writing activity based on the interdisciplinary unit on epidemics that 7th graders are finishing. This is a spelling maintenance test week, so we'll be reviewing and studying words from weeks 19-23. Book pages 147 (1-20), 148 (1-20), and 149 (1-10) are due Wednesday. The maintenance test will be on Friday.
Have a wonderful week!